Emma Rose Hardwoods
OUTSTANDING RECLAIMED WOOD SUPPLIER YOU CAN TRUST
At Emma Rose Hardwoods, we are a large family-owned-and-operated arborist and a sawmill business with more than 20 species of hardwoods. Our dedicated team consists of professional wood craftsmen who primarily focus on tree removal, tree trimming, milling, kiln drying, producing finished reclaimed wood pieces and other detailed work.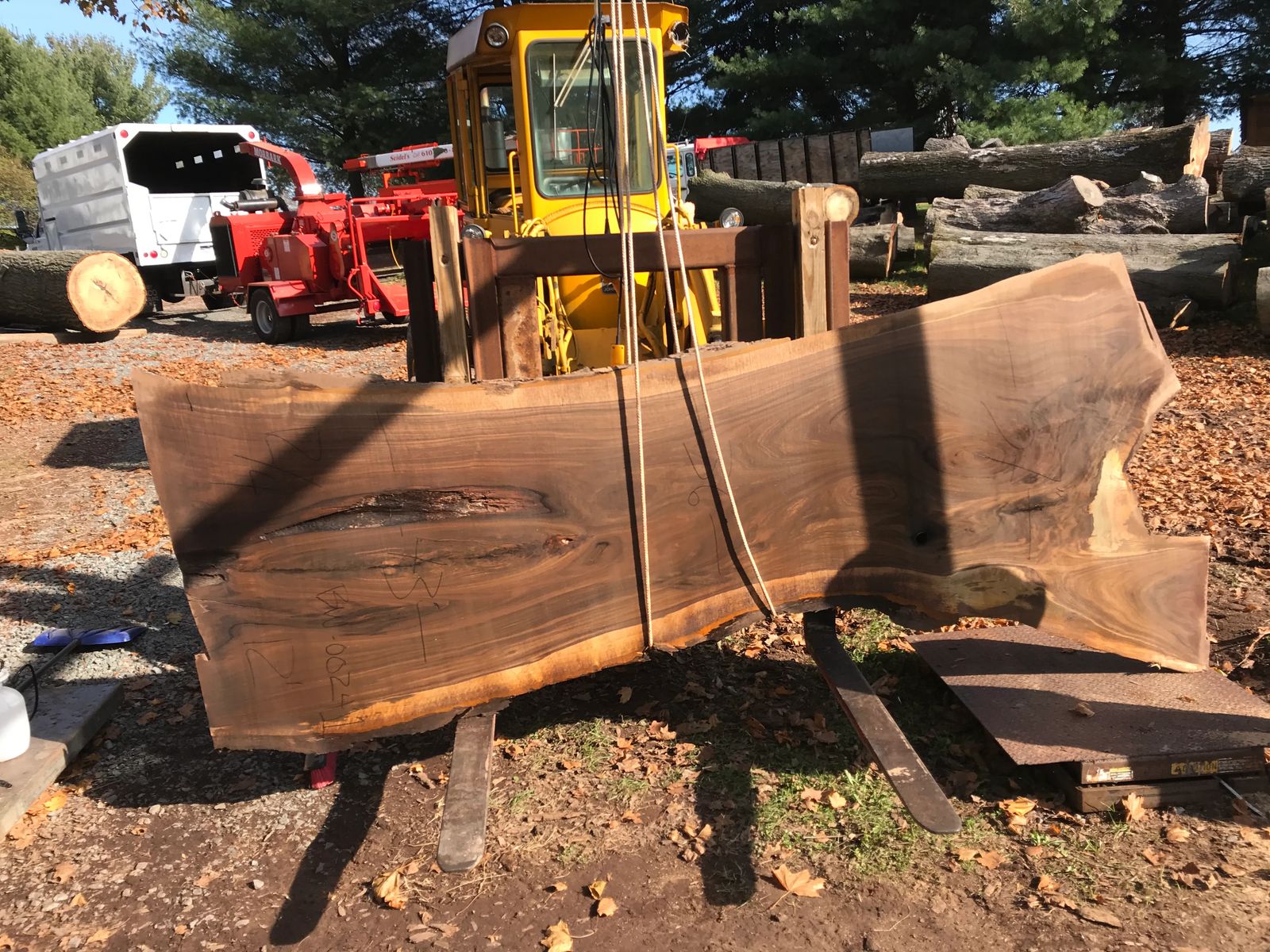 Who We Are
We are a direct supplier of high-quality reclaimed wood slabs in different forms and sizes. Our expert craftsmen can cut up to 22 feet in length and 72" diameter logs. From wooden furniture pieces to DIY construction projects, Emma Rose Hardwoods can provide your custom woodcraft needs.
Located in Steamboat Springs, CO
Meet the Team
Together we have over 35 years of experience. We boast a certified arborist and both a horticulture and forestry degree. As a family-owned and operated business located in Steamboat Springs, CO, we work as a team to give you the highest quality reclaimed wood material in an honest and professional manner. We treat our clients like a part of the family.
About Our Founder
As part of her commitment to helping people, our founder is very hands-on when searching for the perfect reclaimed wood slabs or custom wood furniture. She assists customers during the woodwork process, making sure she brings nature home through unique furniture pieces. These wooden crafts serve as beautiful additions to their rooms and functional spaces.
Emma Rose Hardwoods
Our Promise
As an expert in the woodworking business, we meticulously handle reclaimed wood, from taking down the trees to finishing the custom pieces. We are committed to providing excellent work while exceeding the expectations of our clients.